We're Not Just A Printer – We're Your Printing Partner!
We want to do more than just print your project, it's important that we understand what the goal of your printed piece is.
Making sure that all of the details surrounding your project are completely clear and understood by everyone involved is important.
Once we understand your project, we can help ensure it is the right printed piece to get you the best results possible and that
your project will pass through production seamlessly. Now let's turn your ideas into reality!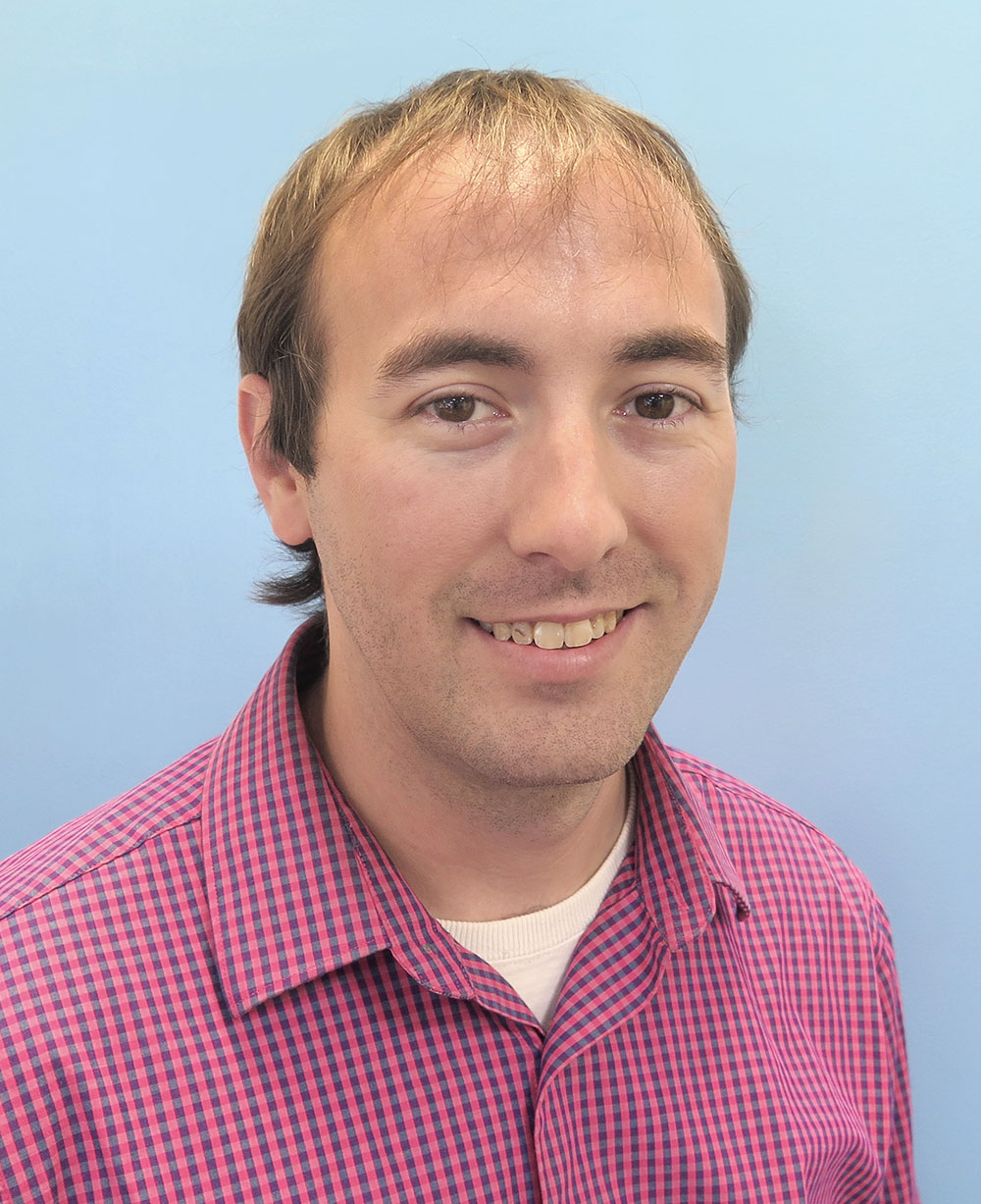 John Zakszewska
Account Manager
Direct: 441-278-1809
Cell: 441-535-1809
Office: 441-292-6100 ext 809
Request A Quote
Location
13 Addendum Lane, Pembroke
Hours
Monday – Friday  | 8:30am – 5:00pm